Laughing Sun beer is available THROUGHOUT NORTH DAKOTA, on tap at your favorite bars and restaurants, and in 12-ounce cans in your local liquor stores and C-stores.
Visit us in Bismarck for the newest creations and our classic selection. We offer 6-pack cans for off-sale, and growler fills. Relax and try a flight or a pint or two with friends. Here's what's on tap at the Bismarck Taproom…
Along with a full lineup of Laughing Sun beer, our brewery features house made sodas and sparkling water and a selection of wine.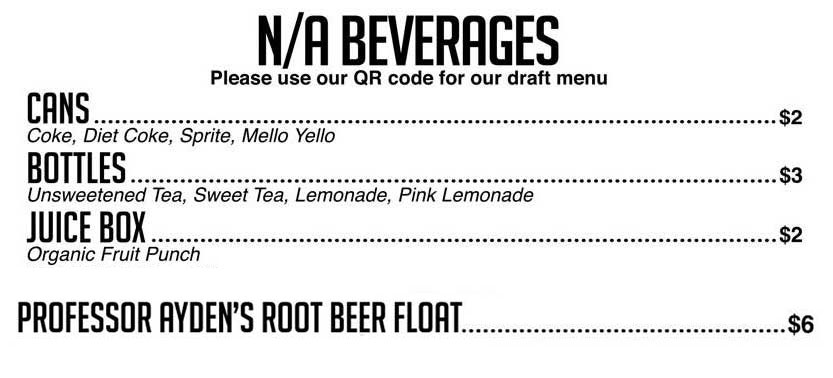 Mike Frohlich (Founder/ Brewmaster) gives you an exclusive inside peek of the brewery and tells you the story behind the name and why he named his brewery Laughing Sun.
The Sun doesn't question; it doesn't judge; it simply gives life. Laughing Sun is our beer and your beer.
American Gordic is a spiced stout that features Irish ale yeast and roasted barley for an earthy, dry finish. Accompanied by smoked pumpkin and a selection of spices
LIVE MUSIC IN BISMARCK
The Bismarck Sun Stage features a new state-of-the art sound and light system, appropriate for all kinds of performances and events.
Come visit us and see what can happen!
Interested in Booking an artist installation, art class or live music? Contact us at [email protected]
Mon-Thurs ... 11am - 11pm
Fri-Sat ....... 11am - 12am
Sunday ........ 11am - 8pm