We will be closed today (Saturday May 29th) for a private event.
This imperial lager has been fermented...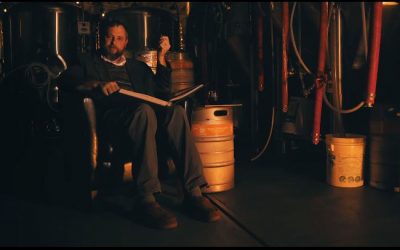 Grandma's Cupboard is here!! Stop in...
This experimental IPA is an exploration of different hop blends with each batch giving you a new flavor profile each release.
This summer crusher is kettle soured and boiled with grapefruit and ginger.
McKinley Brown is BACK in 6-Packs and is available for pickup at the Brewery!
Space Probe Blue, a fan favorite, is ready to be packaged THIS WEEK!
Mon-Tues .... 4pm - 10pm
Wed-Thur ... 11am - 10pm
Fri-Sat ....... 11am - 12am
Sunday ........ 11am - 8pm