Ordering Take-Out from Laughing Sun Brewing is easier than EVER! We have partnered with TOAST to give you a superior online ordering…
This Double Black IPA will deliver that juicy citrus punch you expect from an IPA along with some slight roast flavors.
This sour goes to the next level with Strawberry, Vanilla, Lactose AND the brew crew added CAKE BATTER!
This light bodied dark ale features flavors of chocolate, caramel, and sea salt…
This imperial lager has been fermented...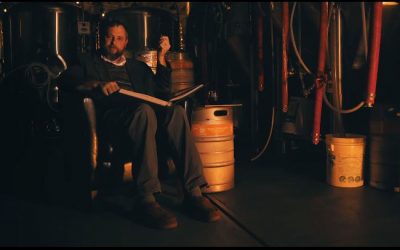 Grandma's Cupboard is here!! Stop in...
This experimental IPA is an exploration of different hop blends with each batch giving you a new flavor profile each release.
Mon-Thurs ... 11am - 11pm
Fri-Sat ....... 11am - 12am
Sunday ........ 11am - 8pm