We will be closed Monday (6/13) so our team can enjoy our summer staff party!
This light bodied dark ale features flavors of chocolate, caramel, and sea salt…
This imperial lager has been fermented...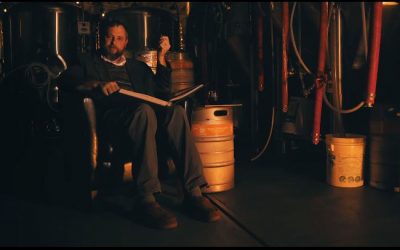 Grandma's Cupboard is here!! Stop in...
This experimental IPA is an exploration of different hop blends with each batch giving you a new flavor profile each release.
This summer crusher is kettle soured and boiled with grapefruit and ginger.
McKinley Brown is BACK in 6-Packs and is available for pickup at the Brewery!
Mon-Thurs ... 11am - 11pm
Fri-Sat ....... 11am - 12am
Sunday ........ 11am - 8pm