1 event,
Meet you at Sun of Laughing for Trivia, I will. -Yoda
1 event,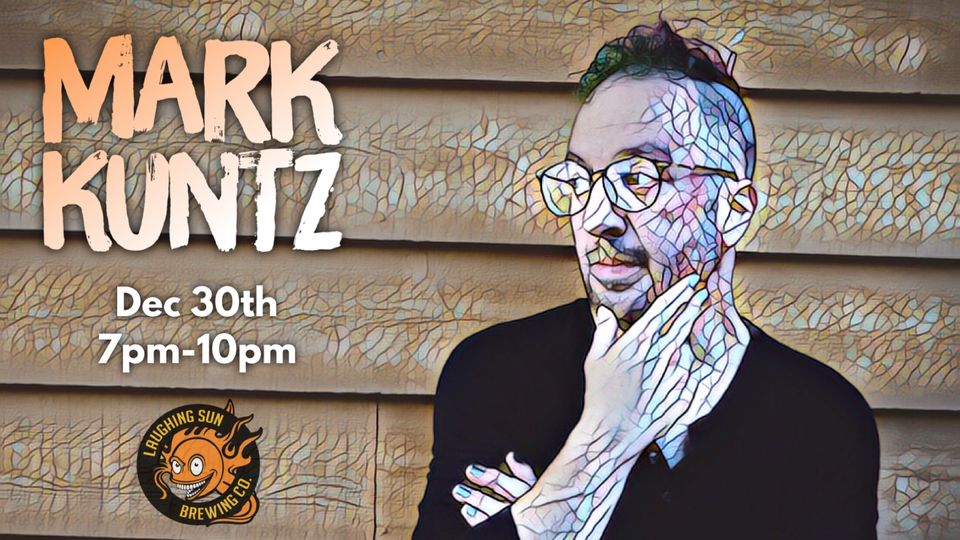 Mark Joseph is a local musician and producer living in Bismarck who has played with several local groups over the years, and has recently begun performing original solo songs
1 event,
Join us at Laughing Sun Brewing on New Year's Eve for a night with New Reign!
1 event,
S.P.G Da General from the Young Therobreds is back and bigger then ever!!!!
1 event,
OPEN MIC NIGHT will be on the Sun Stage on the 1st Tuesday of every month!
1 event,
Random bits of trivia for random minds! All the basic information tucked inside your brain! All things!
1 event,
So many memories! This one is for all the Disney Movie (cartoons) fans! Genie, Belle, Simba and all of the rest! Seating is 1st come, 1st serve so get here early!
1 event,
Natalie & Randy are both members of the Bismarck/Mandan local POP/ROCK band, Frantic Anarchy. For this special performance the duo will be performing their renditions of songs acoustically!