1 event,
Family Friendly! The BisMan Little Big Band is a group comprised of the area's finest music educators and professional musicians.
1 event,
The citizens of Springfield are hitting up Laughing Sun to test your knowledge!
1 event,
Landmarks, Cities, Countries or Tourist Destinations.. this will be a fun one!
1 event,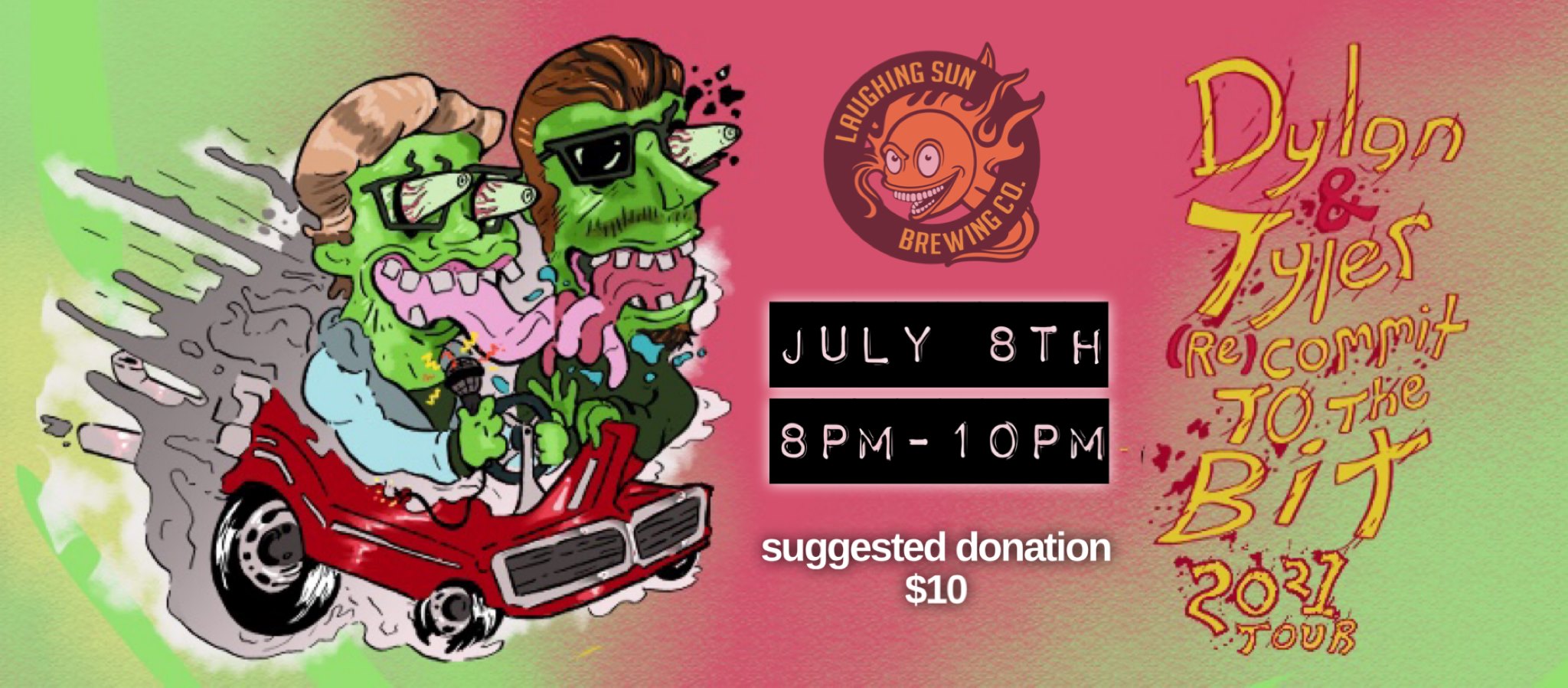 Comedy features Dylan Scott and Tyler Ross, 2 Chicago-based comedians that have performed in 30 states and 2 countries, at comedy clubs, breweries, bowling alleys, backyards and even back alleys.
1 event,
Dudes In A Canoe is a Bismarck native fusion jazz band consisting of many college-age musicians and one dad.
1 event,
Bismarck's finest 90's/00's alternative cover band. Covering everything from Green Day to Alanis Morissette, and much more!
1 event,
$10 in Advance, $15 at the Door. Amanda Fish returns to Bismarck!
1 event,
On tour, Americana roots songwriter Jonathan Foster performs solo-acoustic at Laughing Sun Brewing Co. in Bismarck
1 event,
Pocketknife is an original Rock/Americana band from Northern Minnesota.