1 event,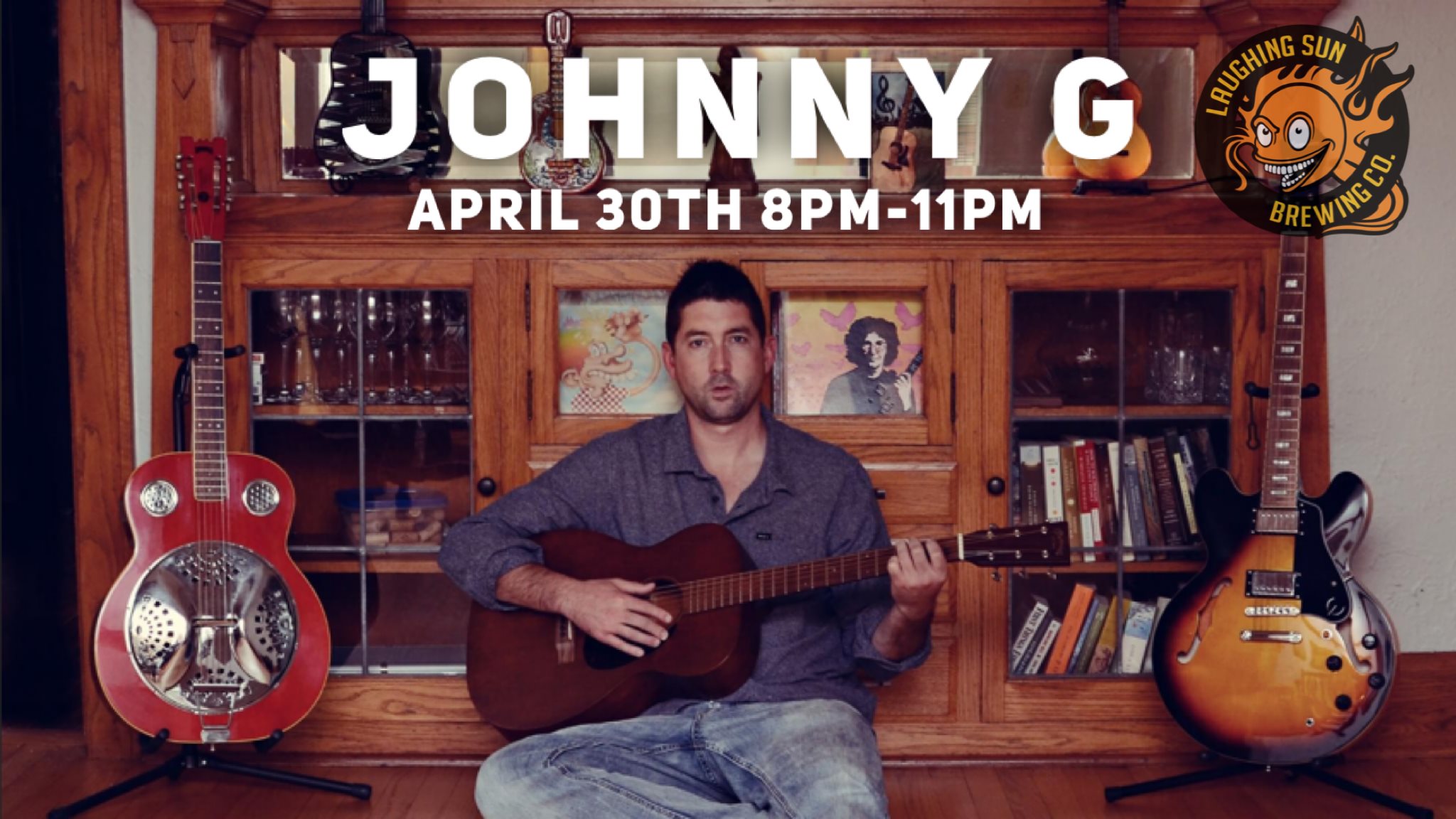 Milwaukee-based singer/songwriter Johnny G will capture your heart and soul through his acoustic storytelling and balladry.
1 event,
Caribbean Jazz Groove integrates a funky jazz repertoire with the mellow island grooves
1 event,
OPEN MIC NIGHT will be on the Sun Stage on the 1st Tuesday of every month!
1 event,
We will have 3 talented people each performing one set.
1 event,
Don't miss this retro, stylish, charming couple for some award-winning music!
1 event,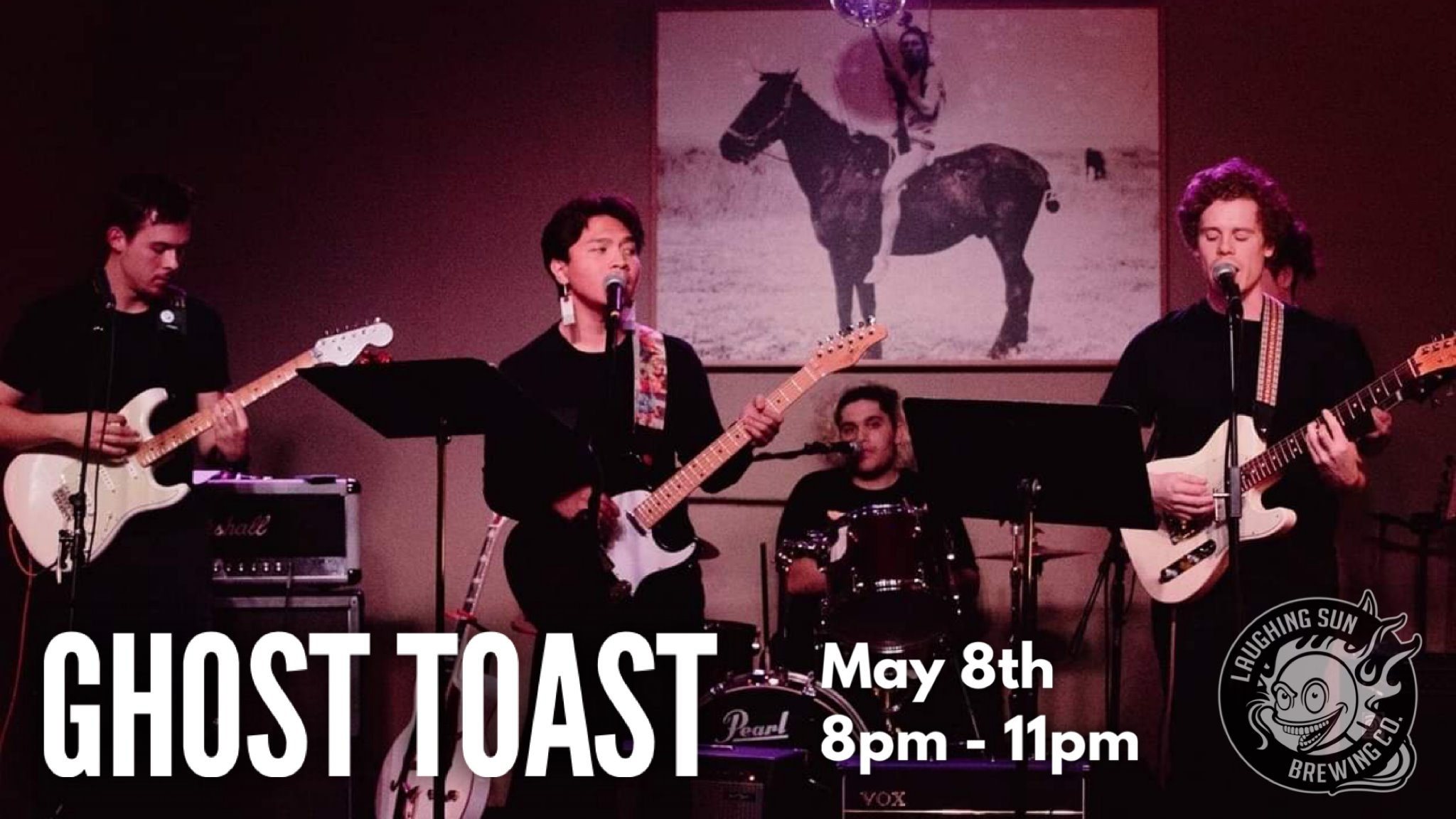 Playing a mix of indie, classic, alternative, and originals- This is a band you DON'T want to miss!
1 event,
Mike Swenson & Brian Gray return to the Sun Stage. Bringing you a smooth, duo acoustic goodness for your easy listening pleasure.
1 event,
The SonnieWaters family band returns to Laughing Sun for an evening of fun, mellow music.
1 event,
701 Hip-Hop Legends Jantzonia and Dakotah Faye under one roof on the sun stage along with Kevin Speidel.
1 event,
Natalie & Randy are both members of the Bismarck/Mandan local POP/ROCK band, Frantic Anarchy. For this special performance the duo will be performing their renditions of songs acoustically!
1 event,
Bismarck's finest 90's/00's alternative cover band. Covering everything from Green Day to Alanis Morissette, and much more!
1 event,
Sit back and enjoy the Michael Cartwright Band while they fill our stage with some saucy R&B & original Soul music!
1 event,
Family Friendly! The BisMan Little Big Band is a group comprised of the area's finest music educators and professional musicians.
1 event,
Local solo acoustic musician born & raised in Bismarck, Tyler Ktytor will tickle your ears