Live Music! McMahon Bros. & Friends 🎵
June 18 @ 8:00 pm

-

11:00 pm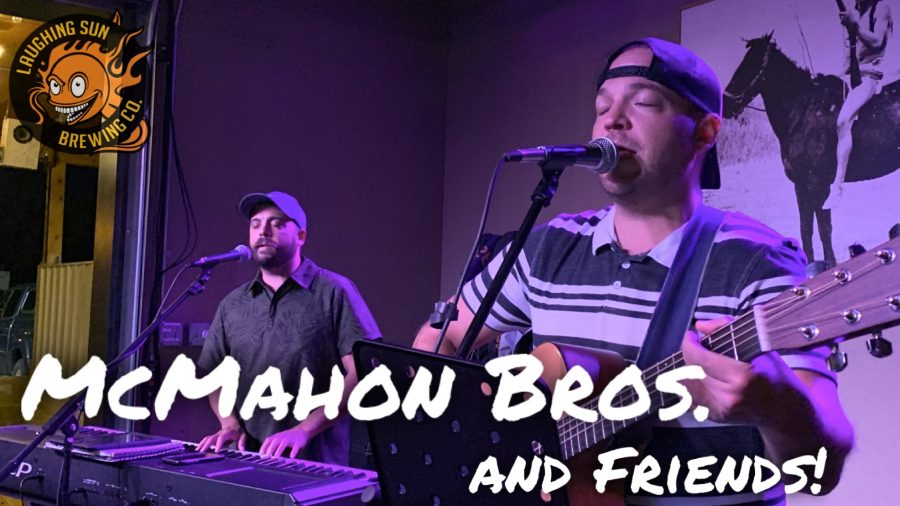 Consisting of two brothers, Jim and Phil, who grew up loving and playing music together. This version of the "group" originated in late 2007 when Phil and his acoustic guitar moved from Idaho to Bismarck joining his older brother Jim who had been living here and involved in the music scene since 2001.
The smooth sounds of the McMahon bros will be joined by friends for a full band experience with guitar, piano, percussion, trumpet and two-part harmonies.From James Taylor, Jim Croce and Simon and Garfunkle to Pearl Jam, Radiohead and The Avett Brothers The McMahon Bros. are sure sooth almost every auditory pallet.
With some original works mixed in as well they also don't mind catering to the crowd so let them know what you want to hear.